888 Poker Room Bucharest is on LetsPoker!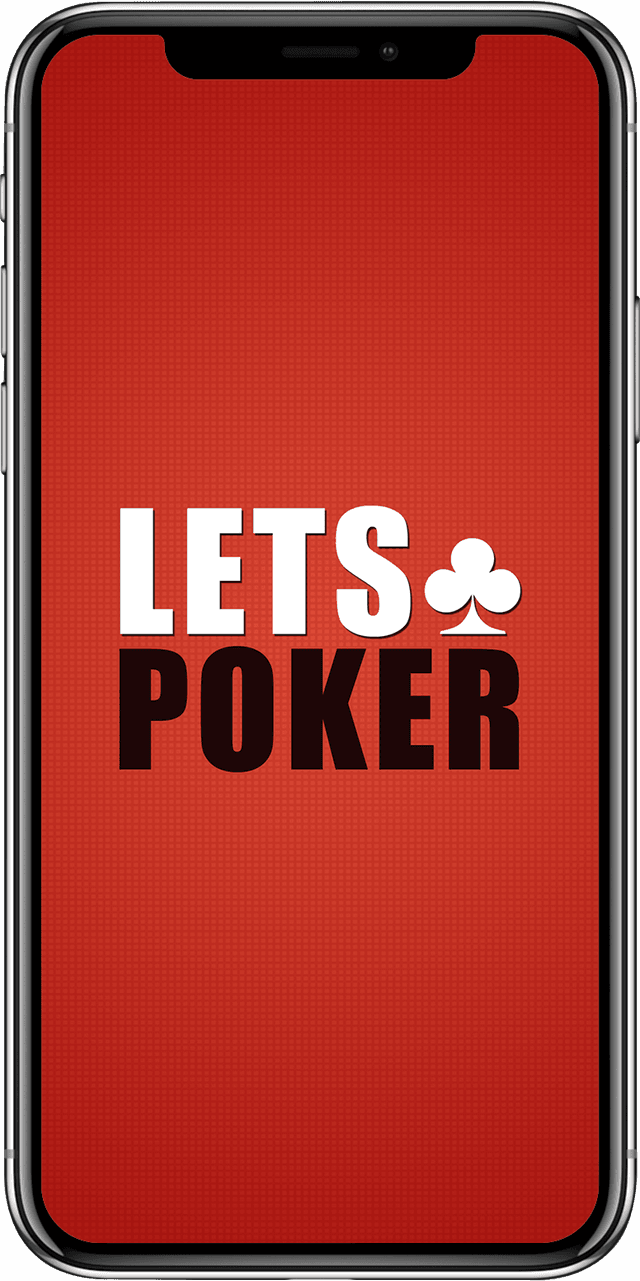 Welcome to 888 Poker Room Bucharest – your ultimate destination for exciting live poker action in Bucharest, Romania! We pride ourselves on providing a thrilling and inviting atmosphere for both seasoned players and beginners alike. With our dedicated staff and variety of games, there's something for everyone at our premier poker destination.
Discover the convenience and excitement of our live poker club through the LetsPoker app – your one-stop resource for all things poker. The app keeps you informed on the latest happenings at our club, from tournament schedules to live cash games, all in real-time.